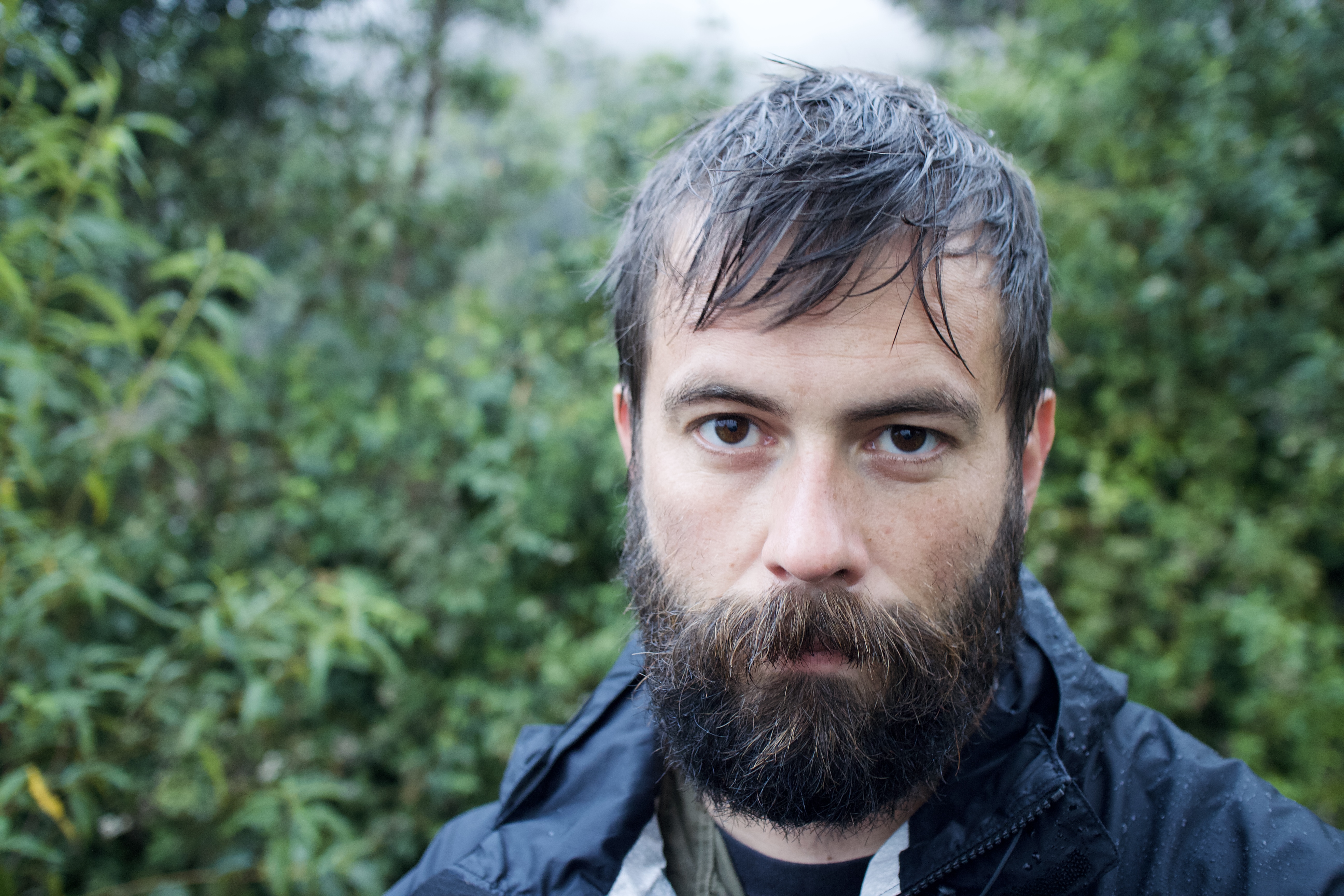 Guest Cupper: Steve Ford
Steve has worked in specialty coffee for 21 years, spanning several roles--barista, roaster, green buyer--and many innovative companies, including Zoka, Blue Bottle, Ritual, and Counter Culture. Steve Ford is presently the Director of Coffee at Highwire Coffee Roasters in Oakland, California, where he oversees buying, roasting, and quality control operations. Steve has long been a favorite co-cupper because of his [brutally] honest and insightful evaluations. He is unparalleled at pure taste perception and comfortable calling out a bad coffee. Steve has an ability to disarm you with his frank, uncanny assessments of samples and an exceptional ability to hone in on the single most defining characteristic, be it good or god awful.
Facsimile 8 Sample Coffees
Not quite yet, cupper, but you're in the right place.
The details of the samples will be made available on this page when we cup along together.