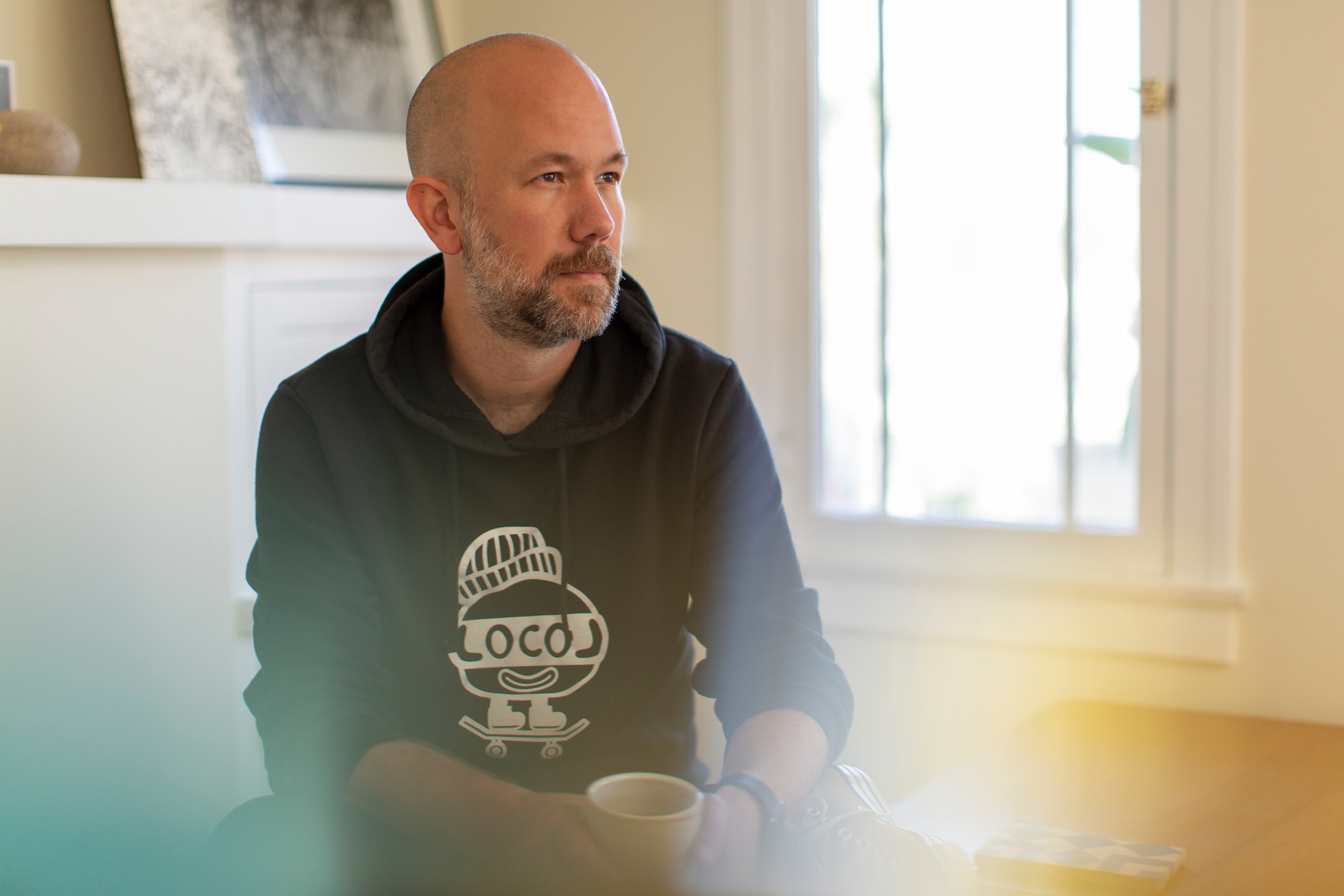 Guest Cupper: Tonx
Tony "Tonx" Konecny stumbled into coffee two decades ago as a barista and roaster at Seattle's Victrola. In 2006 he reimagined the café experience with the arrival of Intelligentsia into Los Angeles. In 2011, frustrated with roasting companies ignoring home coffee drinkers, he founded Tonx Coffee, an exclusively direct-to-consumer subscription business, later selling it to Blue Bottle. Teaming up with Sumi Ali, Tony designed the $1 coffee for LocoL and founded Yes Plz (@YESPLZdotCOFFEE), where they roast a fresh, unique, uncompromising weekly blend for the home coffee lover. Follow Tony on Twitter (@tonx) if you have an appetite for occasional coffee hot takes and retweets about the climate catastrophe.
Facsimile 6 Sample Coffees
Not quite yet, cupper, but you're in the right place.
The details of the samples will be made available on this page when we cup along together.