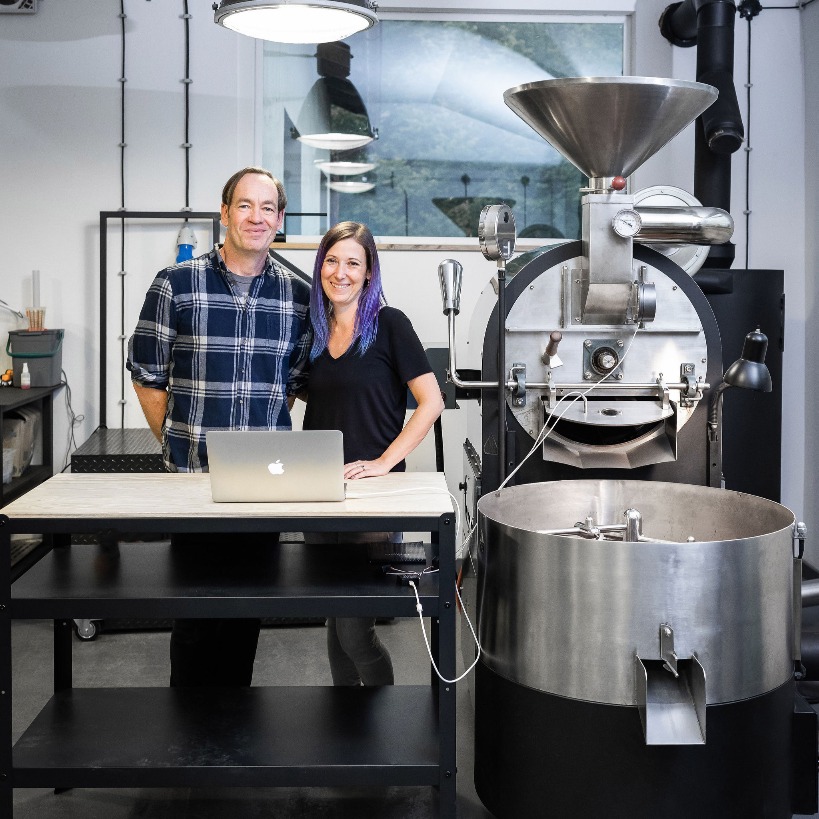 Guest Cuppers: Petra Veselá + Gwilym Davies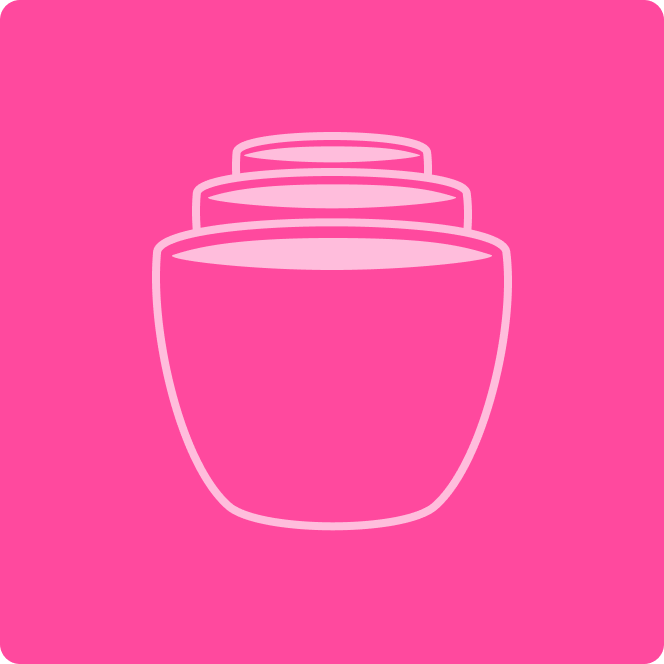 A mix of SL28 and SL34 produced 1,700 to 1,800 meters above sea level, and washed by members of the Barichu Cooperative in Nyeri, Kenya.
Gatomboya has aromas of vanilla, peach, and grapefruit and a juicy cup full of passionfruit, concord grape, hibiscus, and berry pie.
This coffee was imported by Red Fox Coffee Merchants.