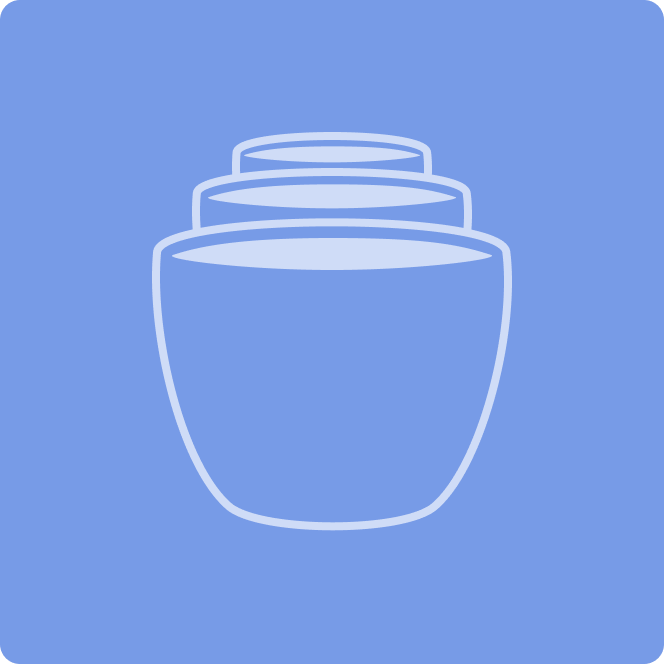 A mix of several varieties--Criollo, Caturra, Bourbon, Typica Mejorado--produced 1,500 to 1,800 meters above sea level, and washed by 30 small-scale coffee growers in Chinchipe, Zamora, Ecuador.
Rancho Carmen has aromas of buttery caramel and malt chocolate, and a clean cup that reveals grape and cools with agreeable sweetness.
This coffee was imported by Caravela Coffee.