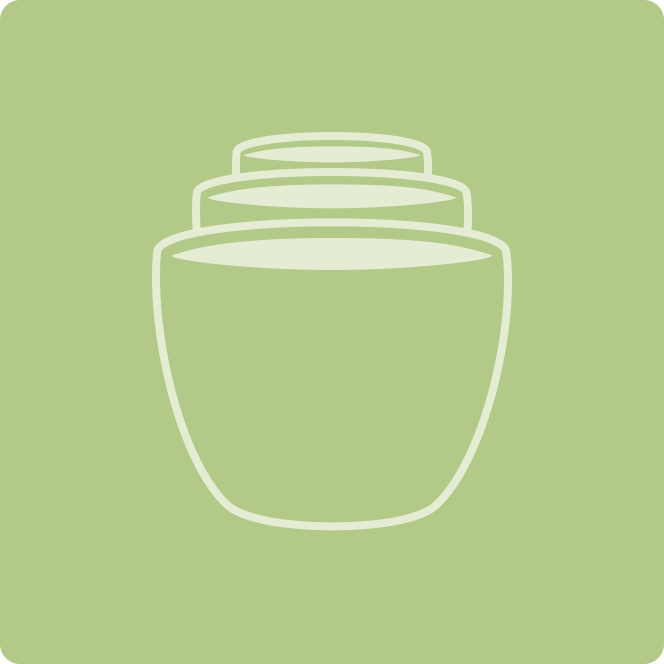 Bourbon produced and washed by the 48 members of Kinini Coffee Cooperative on their farms in the Rulindo District of the Northern Province of Rwanda.
Kinini reminds us of a cinnamon roll with its brown sugar and sweet cream aromas, and a cup full of raisin, dark honey, and orange.
This coffee was imported by Crop to Cup.