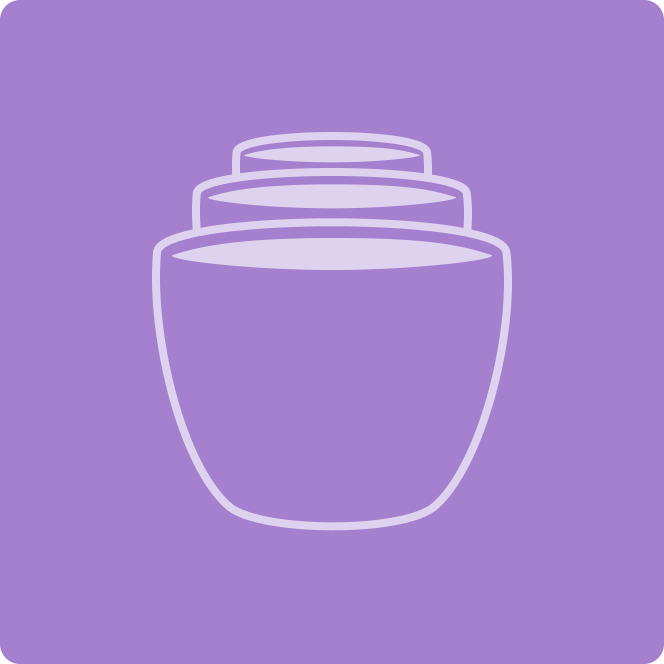 A separation of Typica Mejorado produced and washed 1,350 meters above sea level by Guillermo Lomas on his farm in La Perla, Pichincha, Ecuador.
This coffee from Guillermo Lomas has aromas of brown sugar and honey, and a complex acidity that presents flavors of spiced cider and florals as it cools.
This coffee was imported by Red Fox Coffee Merchants.