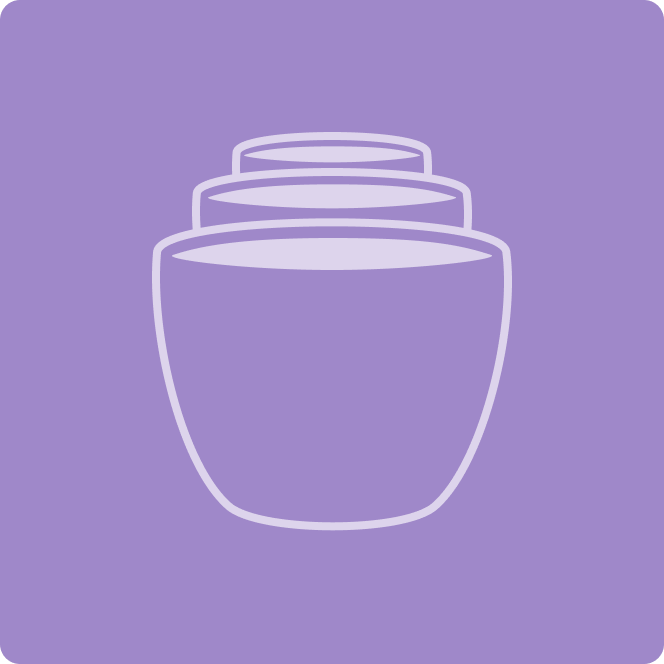 A mixture of red and yellow Caturra produced and washed by Roger Chilcón Flores on his farm in San José de Lourdes, San Ignacio, Perú.
Flores has aromas of dried berries and dutch cocoa, and a winy acidity that finishes with notes of cacao and hibiscus.
This coffee was imported by Falcon Coffees.