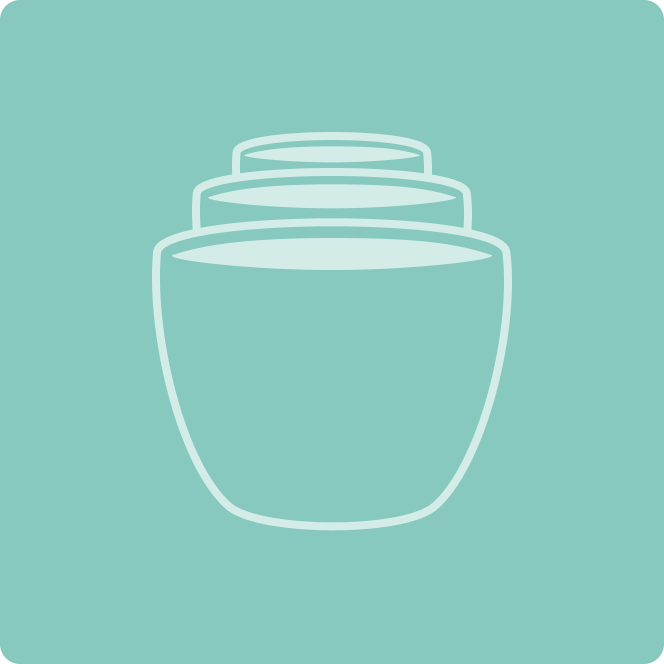 A mixture of heirloom varieties grown by Abera Degela and naturally processed at the Worka Cooperative in Chelbesa, Gedeb, Ethiopia, where Abera is a founding member.
Abera Degela coffee is full of remarkably ripe fruit while maintaining a structured acidity. Expect to find aromas of mixed berries, dessert wine, and fruit punch in a very sweet cup that will finish with milk chocolate, cola, and black cherry.
This coffee was imported by Royal Coffee.