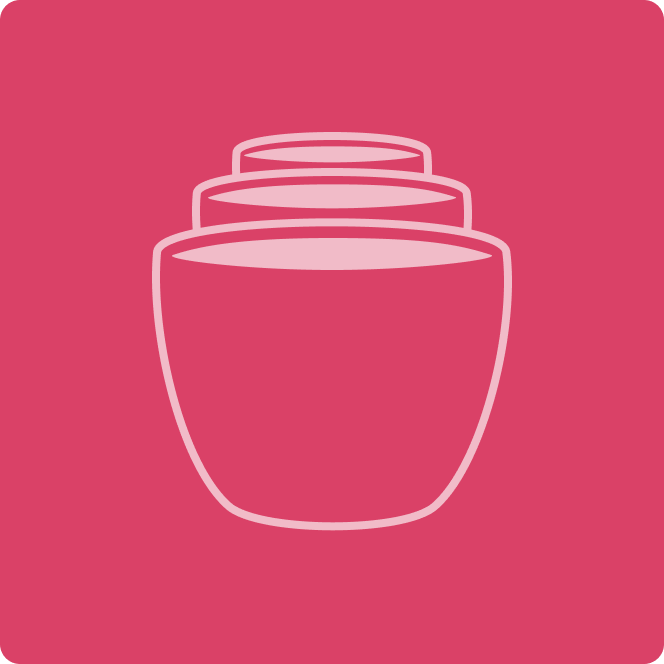 A mix of several varieties--SL28, SL34, Batian, Ruiru--produced 1,500 to 1,900 meters above sea level, and washed by members of the Kiru Farmer's Cooperative Society in Kagumoini, Kenya.
Kora is sweetly aromatic with a mix of pomelo and brown sugar that turns into a subtly delicious cup of orange, raspberry, and ginger.
This coffee was imported by Red Fox Coffee Merchants.