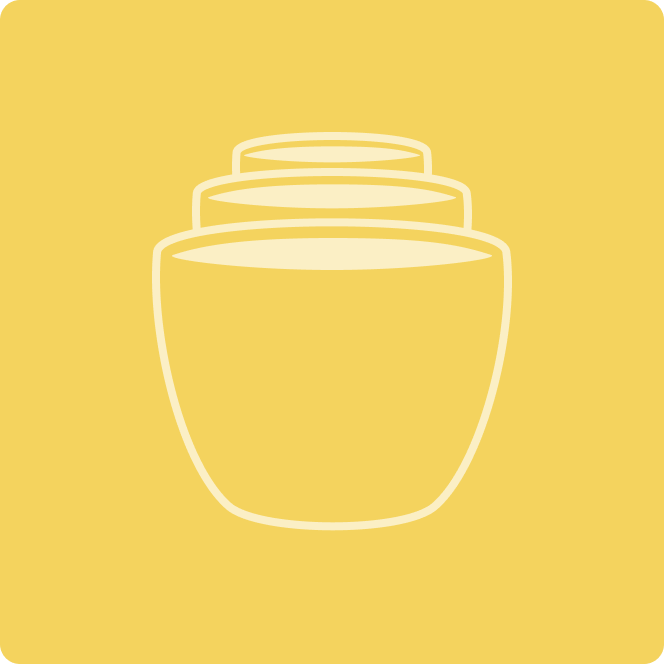 A mix of several varieties--Colombia, Caturra, Castillo, Typica, Pink Bourbon--produced and washed 1,700 meters above sea level by Mario Salazar Cabrera on his farm El Sinaí in Suaza, Huila, Colombia.
This coffee from Mario Salazar Cabrera is complex and clear at the same time, with aromas of brown sugar and ripe berries and a cup that is sweet with hints of orange and caramel.
This coffee was imported by Osito Coffee.