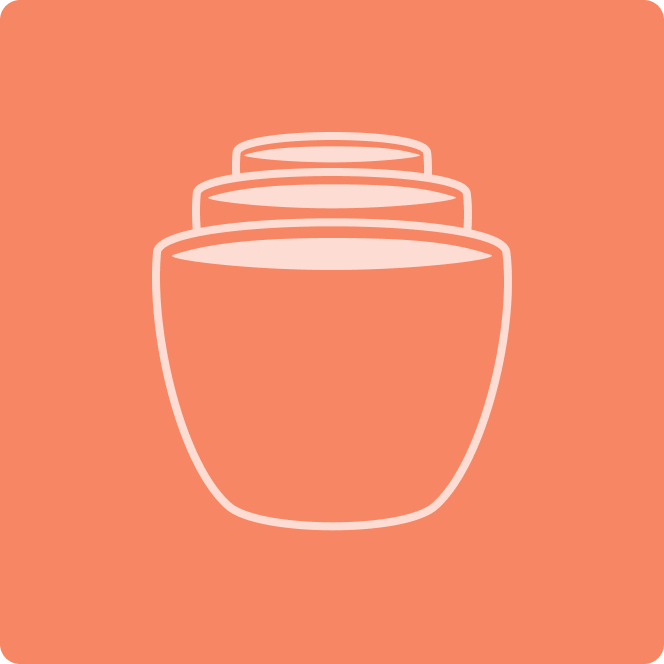 Red Bourbon produced 1,700 to 1,800 meters above sea level by smallholder farmers and washed by the Yandaro Coffee Washing Station in Kayanza, Burundi.
Yandaro is sweet from hot to cool with flavors of raisin, bittersweet chocolate, and a complex acidity that hints at sweet citrus.
This coffee was imported by Collaborative Coffee Source.