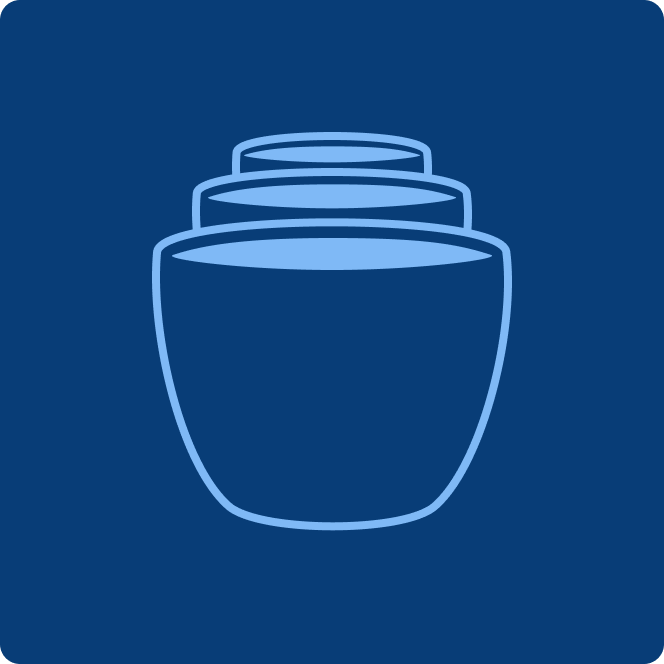 Typica Mejorado and Caturra produced and washed 1,450 meters above sea level by Jaime Ponce on his farm, Los Tucanes, in Quito, Pichincha, Ecuador.
This coffee from Jaime Ponce is sweet and nuanced, with aromas of lime and a nice acidity that includes sweet spice and tea notes.
This coffee was imported by Red Fox Coffee Merchants.