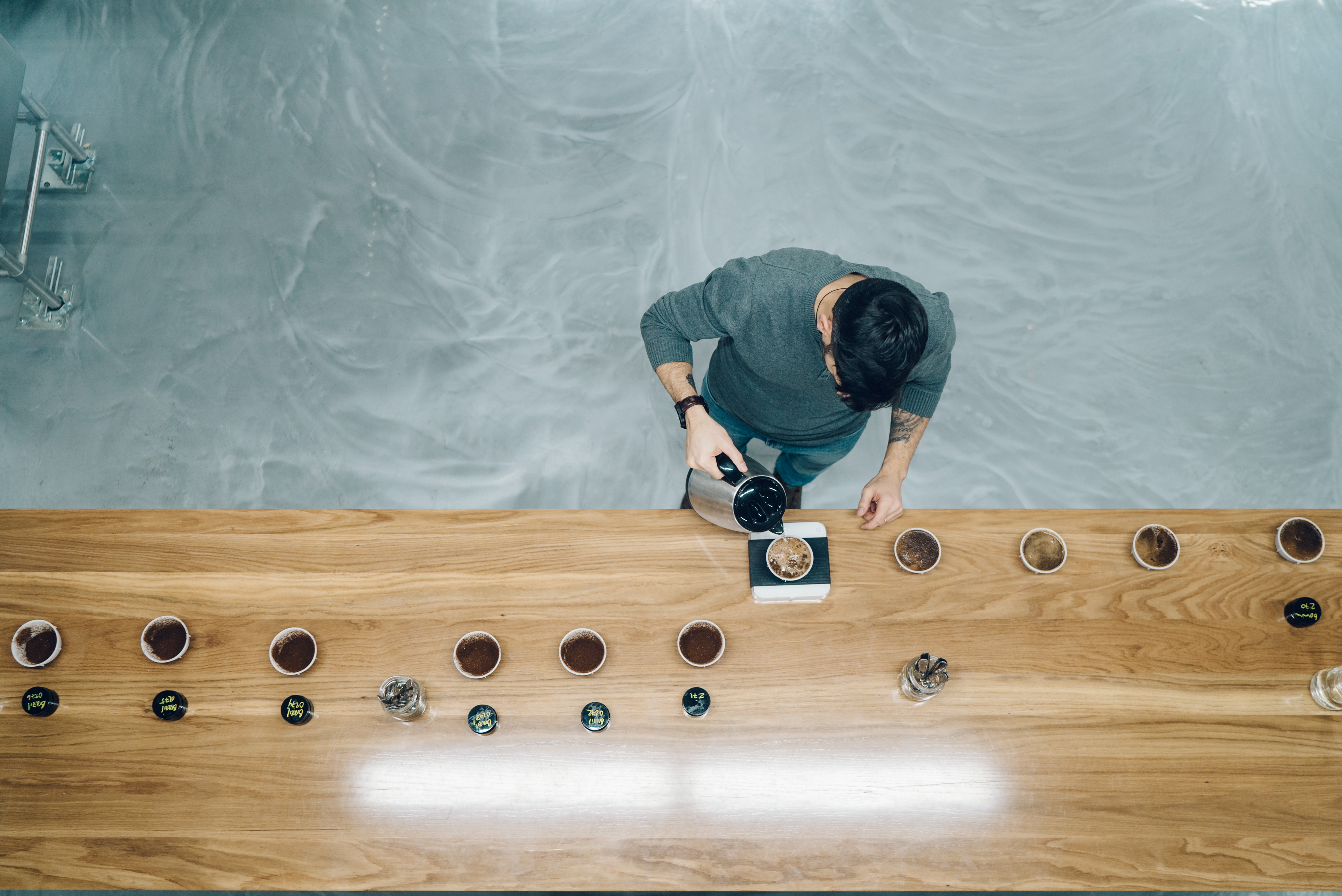 Cup with Experts. Become a Better Coffee Taster.
The best way to become a better coffee taster is to cup with as many experienced, impartial cuppers as you can.
Facsimile will help you improve your skills, calibrate scores with experts, and gain insights about origins, processing, samples, and more.
Want to become a better coffee taster?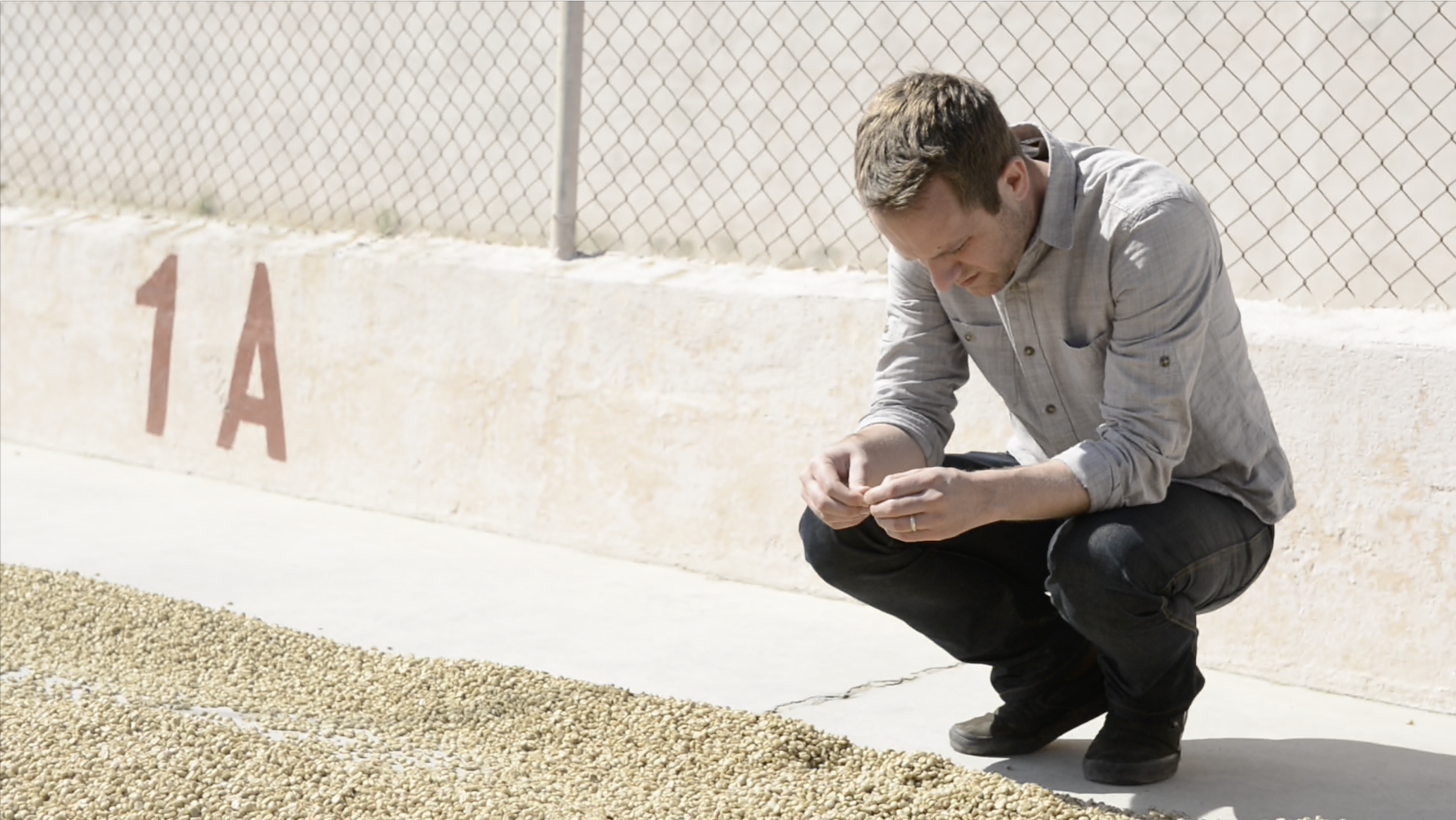 Ryan Brown made his mark with the groundbreaking coffee buying program at Ritual Roasters. He also developed buying programs at Stumptown Coffee Roasters, Tonx, Caravela, and Blue Bottle before authoring the first book dedicated to the profession, Dear Coffee Buyer.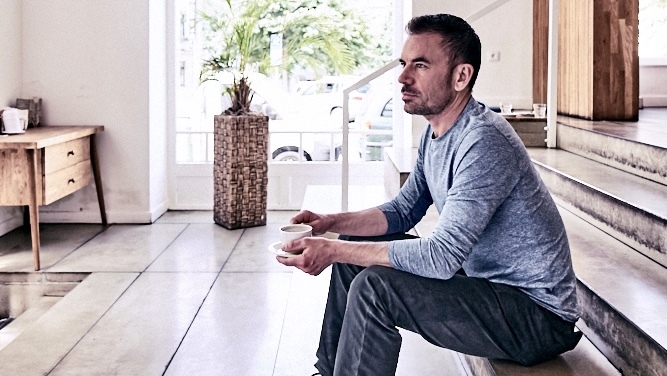 Scott Rao has been in the coffee business for over 25 years as a cafe owner, roaster, consultant, and author. The Coffee Roaster's Companion and Coffee Roasting: Best Practices have influenced a generation of roasters and shaped the global roasting vocabulary and conversation. Scott's popular Instagram account @whereisscottrao offers expert-level tips and discussion about coffee brewing and roasting.